Serving God's People Through the Written Word
The Church Periodical Club is an Episcopal institution; its ministry is to make grants that supply written materials of any type free to those who cannot otherwise obtain them and to raise money to do this.
Become a member
Donate Today!
Quilt Raffle!
This year includes a queen size Hawaiian quilt with vibrant Aloha materials, a hand designed and knitted ivory double size Afghan, a hand quilted queen size Mennonite quilt and three small patience quilts from Central Illinois.
Proceeds go to restricted funds for the work of CPC.

Raffle will be in Fall 2023. More information coming soon!

We are dedicated to the Ministry of the Written Word.
The Church Periodical Club is an independent, affiliated organization of the Executive Council of the Episcopal Church, dedicated to the worldwide Ministry of the Written Word and to the Promotion of Christian Mission.
It is the only organization in the Episcopal Church dedicated solely to providing free literature and related materials, both religious and secular, through grants to people all over the world who need and request them and who have no other source for obtaining them. Prayer books, books for seminarians, educational materials, medical textbooks, agricultural manuals and books for those in local and global mission are some of the publications The Church Periodical Club supplies.
It is our goal to have an active and enthusiastic CPC representative in every parish and diocese.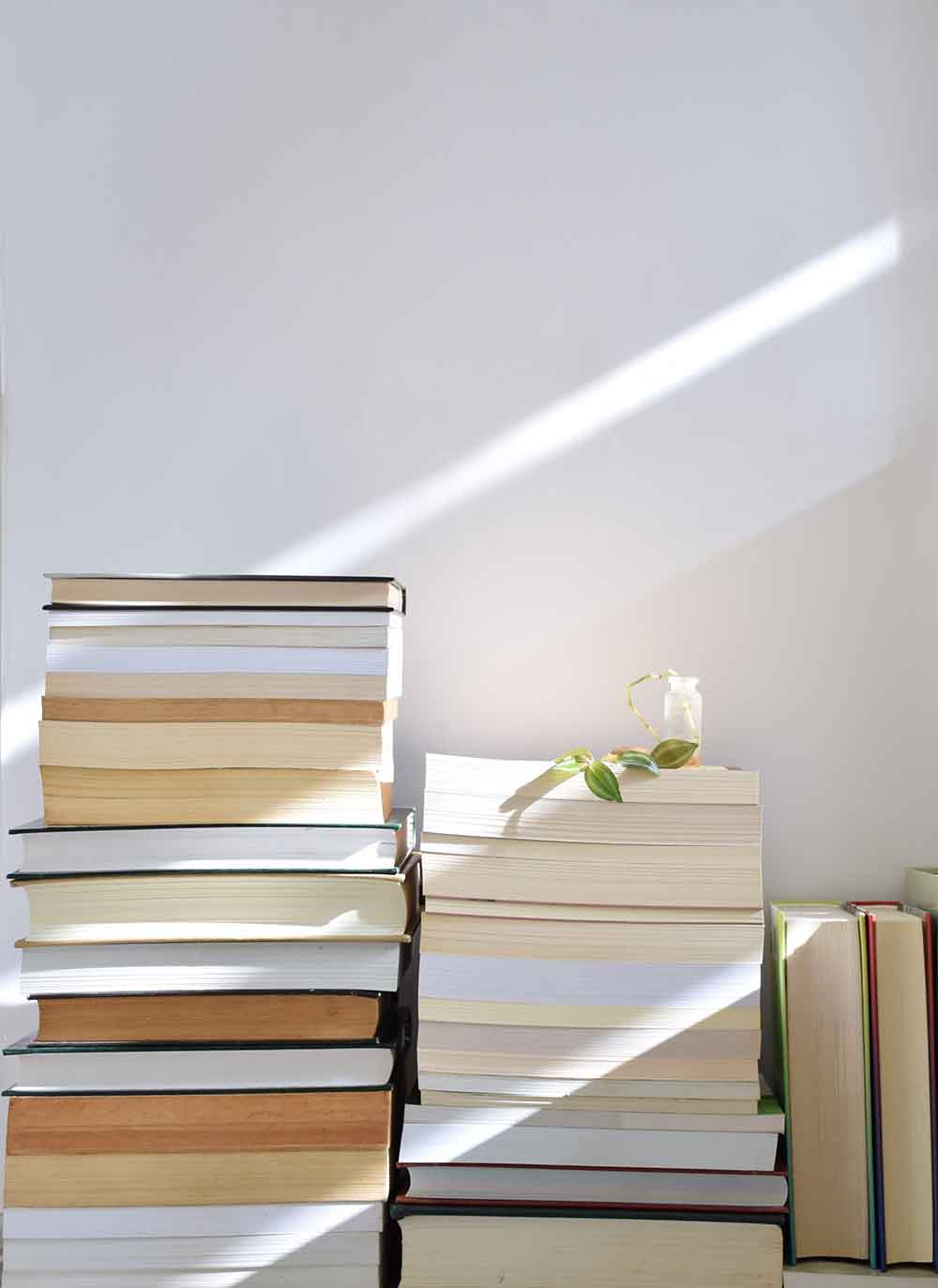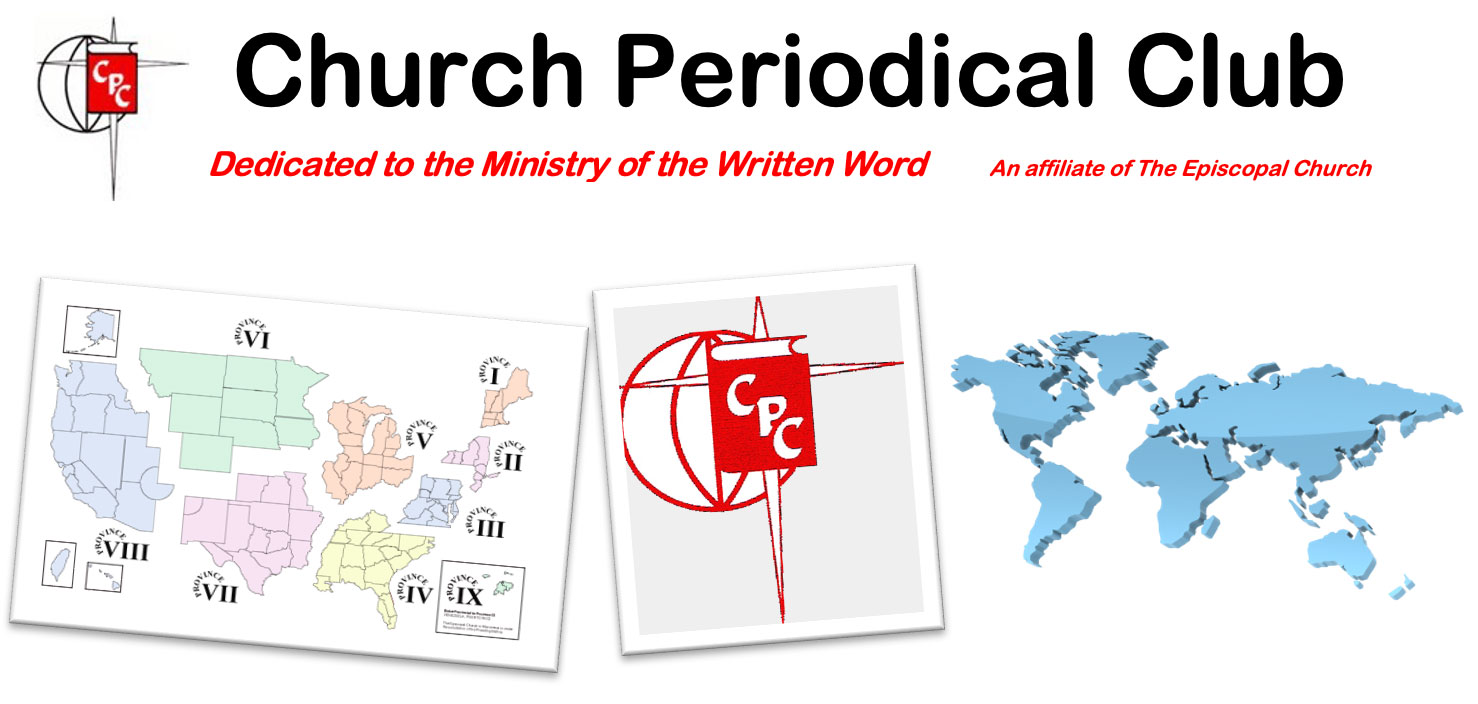 Bless 0 Lord, The Church Periodical Club, that it may be an instrument for the spread of your Word throughout the world. Grant to its officers wisdom and patience, to its members perseverance and the spirit of sharing that asks no return. Bring more to take part in its mission and ministry. Bless our gifts and those who receive them, to the enrichment of individual lives, that we all may be servants of the risen Lord. Amen.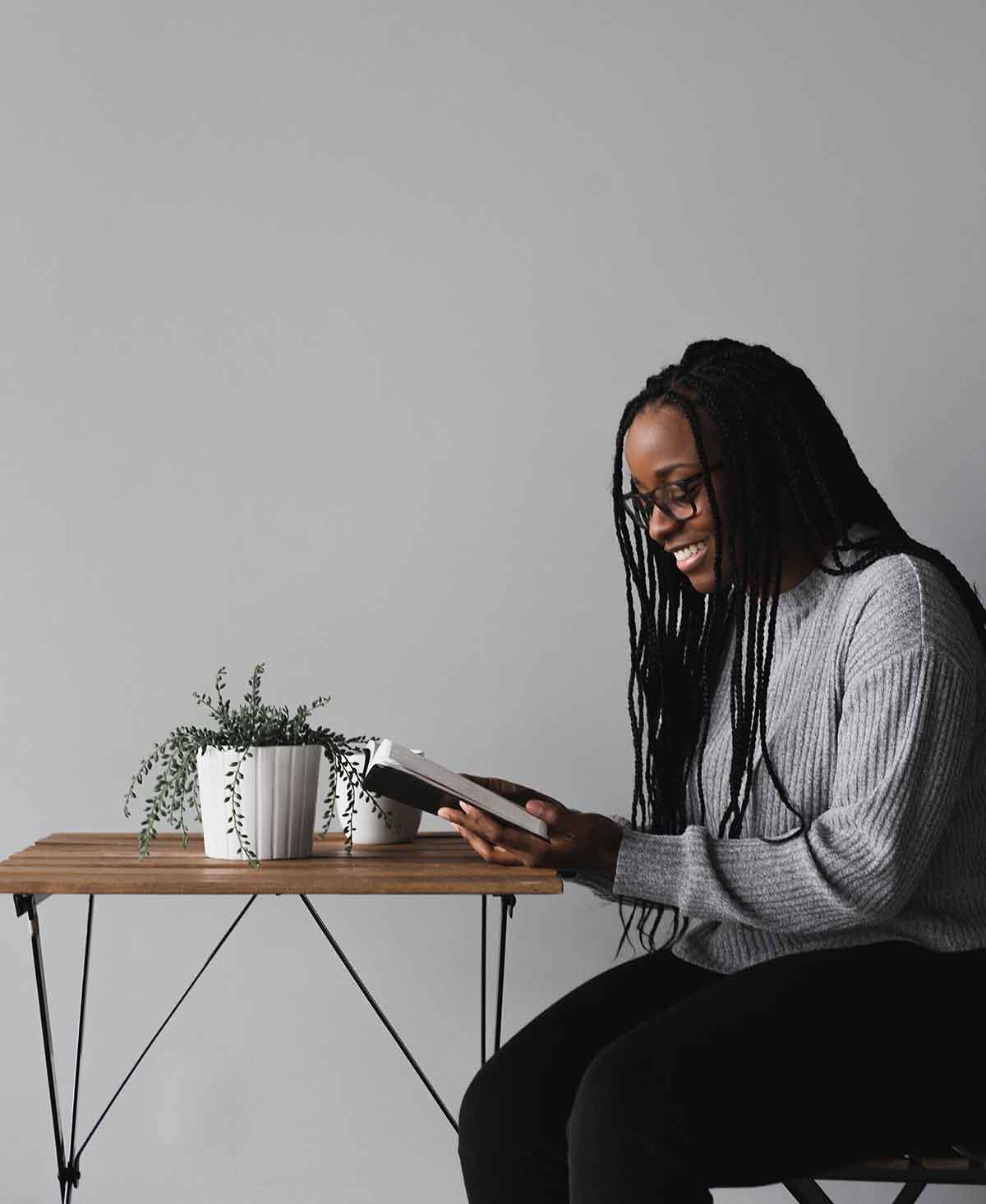 President – Rev'd Deacon Judy Graves
National Books Fund – Maryfran Crist
Miles of Pennies – Francesca Onyejuruwa
Province I – Open, please contact President
Province II – Francilla Moore
Province III – Phenie D. Golatt
Province IV – Andrea Geiger
Province V – Maryfran Crist
Province VI – Rev'd Deacon Judy Graves
Province VII – Shetwan Roberison
Province VIII – Louise Lani Aloy
Province IX – Open, please contact President

Making a difference with the word, around the world
The Church Periodical Club is supported by the prayerful concern, time, talents, labor and money of those who believe in the Ministry of the Written Word, and is funded by voluntary contributions from all levels of the Church by people in the pews.